Joining the Midwest Alliance of Sovereign Tribes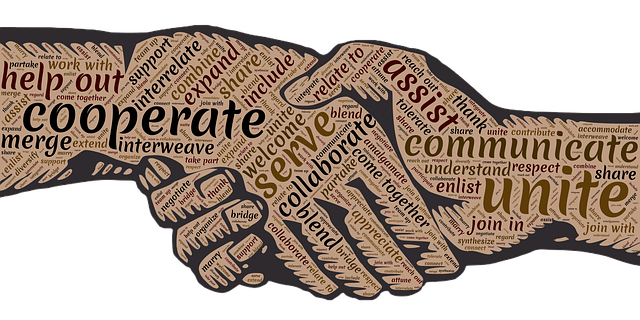 Resources
MAST coordinates important public policy issues and initiatives at the state, regional and federal levels, promotes unity and cooperation among member tribes and advocates for member tribes.
This policy coordination happens through communication with all relevant parties, including members of both chambers of Congress, agencies such as the Indian Health Service, and gaming associations. MAST also strives to work in conjunction with numerous Indian Advocacy Associations, including the Great Lakes Intertribal Counsel.
As per the Constitution, the U.S. House of Representatives makes and passes federal laws. The House is one of Congress's two chambers (the other is the U.S. Senate), and part of the federal government's legislative branch. The number of voting representatives in the House is fixed by law at no more than 435, proportionally representing the population of the 50 states. The House has several exclusive powers: the power to initiate revenue bills, to impeach officials, and to elect the U.S. President in case there is no majority in the Electoral College. For a directory list of State Representatives please click here.
 
The United States Senate is a legislative chamber in the bicameral legislature of the United States, and together with the United States House of Representatives makes up the United States Congress. The Senate has several exclusive powers not granted to the House, including consenting to treaties as a precondition to their ratification and consenting to or confirming appointments of Cabinet secretaries, federal judges, other federal executive officials, military officers, regulatory officials, ambassadors, and other federal uniformed officers, as well as trial of federal officials impeached by the House. The Senate is both a more deliberative and more prestigious body than the House of Representatives, due to its longer terms, smaller size, and statewide constituencies, which historically led to a more collegial and less partisan atmosphere. For a list of the State Senators of the 113th Congress please click here.
HUD's mission is to create strong, sustainable, inclusive communities and quality affordable homes for all. HUD is working to strengthen the housing market to bolster the economy and protect consumers; meet the need for quality affordable rental homes: utilize housing as a platform for improving quality of life; build inclusive and sustainable communities free from discrimination; and transform the way HUD does business. Click here for more information.
 
The Indian Health Service (IHS), an agency within the Department of Health and Human Services Exit Disclaimer: You Are Leaving www.ihs.gov, is responsible for providing federal health services to American Indians and Alaska Natives. The provision of health services to members of federally-recognized tribes grew out of the special government-to-government relationship between the federal government and Indian tribes. This relationship, established in 1787, is based on Article I, Section 8 of the Constitution, and has been given form and substance by numerous treaties, laws, Supreme Court decisions, and Executive Orders. The IHS is the principal federal health care provider and health advocate for Indian people, and its goal is to raise their health status to the highest possible level. Click here for more information.
Great Lakes Area Tribal Health Board
Indian Advocacy Associations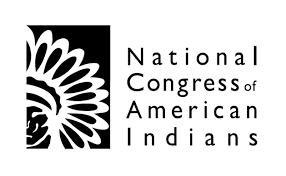 National Congress of American Indians
NCAI was established in 1944 in response to the termination and assimilation policies the US government forced upon tribal governments in contradiction of their treaty rights and status as sovereign nations. To this day, protecting these inherent and legal rights remains the primary focus of NCAI. Click here for more information.
NCAI Mission
Protect and enhance treaty and sovereign rights.
Secure our traditional laws, cultures, and ways of life for our descendants.
Promote a common understanding of the rightful place of tribes in the family of American governments.
Improve the quality of life for Native communities and peoples.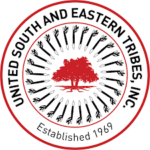 United South and Eastern Tribes
United South and Eastern Tribes, Inc. is dedicated to enhancing the development of Indian Tribes, to improving the capabilities of Tribal governments, and assisting the member Tribes and their governments in dealing effectively with public policy issues and in serving the broad needs of Indian people. Click here for more information.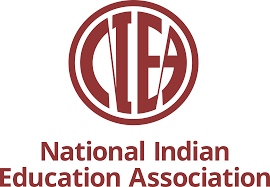 National Indian Education Association
The National Indian Education Association (NIEA) was incorporated on August 21, 1970 (File number 1646) in Minneapolis, Minnesota. The original signatures of the incorporation papers were of Rosemary Christensen, Elgie Raymond and Will Antell. Rosemary Christensen and Gordon J. Amundson filed papers for incorporation. Click here for more information.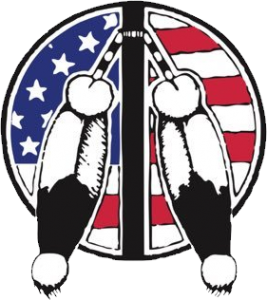 Great Lakes Intertribal Council
The Great Lakes Inter-Tribal Council, Inc. (GLITC) will support member tribes in expanding self-determination efforts by providing services and assistance. GLITC will use a broad range of knowledge and experience to advocate for the improvement and unity of tribal governments, communities, and individuals. Throughout these activities, GLITC will maintain deep respect for tribal sovereignty and reservation community values. Click here for more information.

ClearScript provides pharmacy benefit management solutions tailored to the unique needs of Tribal organizations, communities and Native American owned businesses. Our TribalRx pharmacy services are designed to optimize your organization's financial performance, deliver exceptional health outcomes for your members, and bring you total organizational health. We have experience serving members of Tribal and Elder Groups and understand the Native American healthcare delivery system and the complexity of Tribal programs. Our services include a nationwide pharmacy network, state-of-the-art claims processing, and hands on, care-driven optimization unmatched by our competitors. We respect the value of Tribal sovereignty and self-governance, and are sensitive to issues of cultural diversity. As part of a non-profit health system, we are a mission-driven organization rooted in values of care, service, and community. Contact us at 866-718-2845 to learn more about PBM solutions for your Native American Organization.

New Leonard Media (NLM) is a Native American owned multimedia recording studio that offers audio, video, and podcast production in a creative and comfortable setting for all. At NLM, we fully support non-profits and leaders of social change. To the artists, musicians, poets, podcasters and organizations creating positive impacts in our society, we are here for you. Our purpose is to allow a more profound voice to those who need it. We know that it takes high-quality content to deliver your message. Whether you are in need of audio recording or video production, NLM has the education and experience to provide the high standard of production that you expect—and make it easy. The crew at NLM has been there. Together, our goal is to get you there. Click here to learn how we can help with your content creation.
Become an Ally
Contact MAST today and learn how you can show support for the midwest tribes